Graphic Design
Certificates of Appreciation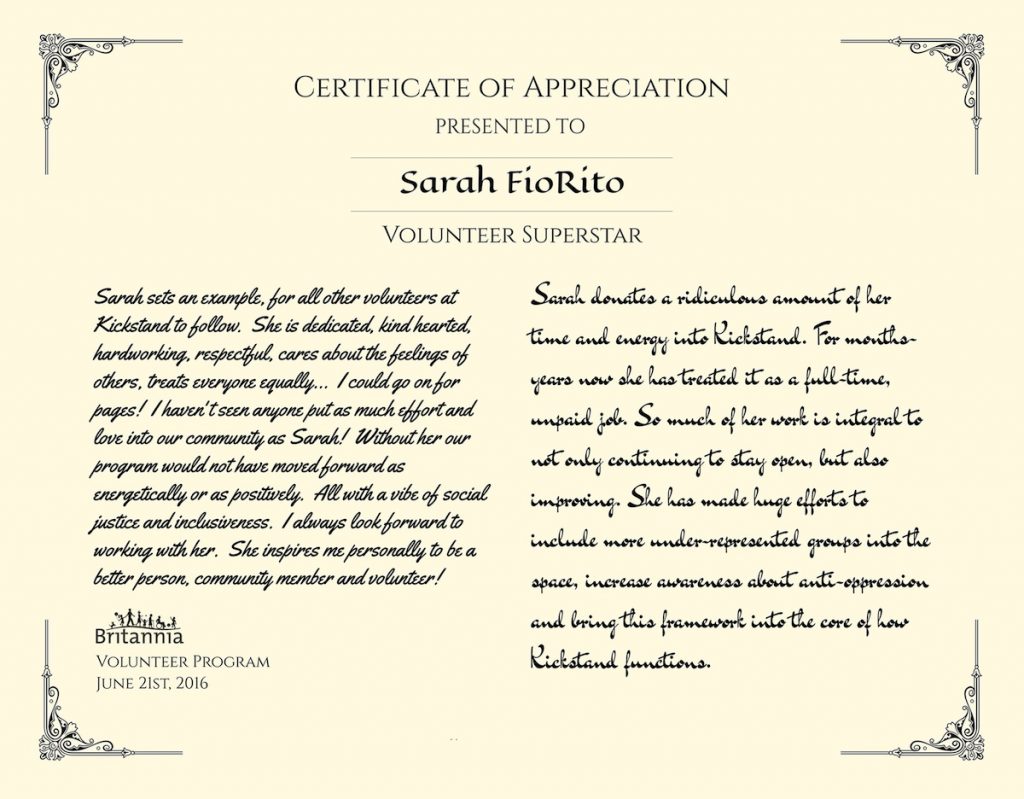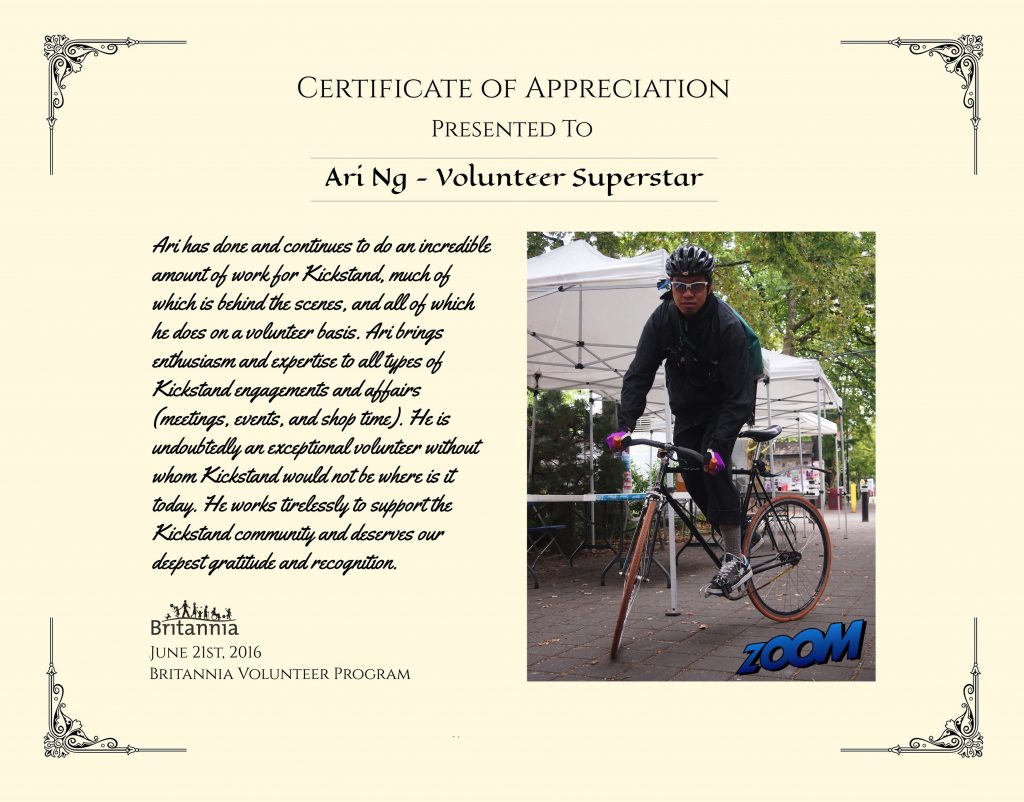 Print Marketing
Pacific Wild Seafood Ltd #1
Promotion
The client a Hong Kong-based importer and distributor of sustainable seafood required a print promotion for Sockeye and Chinook sashimi. Her target market is five-star Japanese restaurants in Hong Kong. She requested a simple, elegant design, in a Japanese style, with short concise wording. She was very pleased with the result.

Pacific Wild Seafood Ltd #2
Product Sheet
Content Writing for the Web
Client Profile
MailChimp Newsletter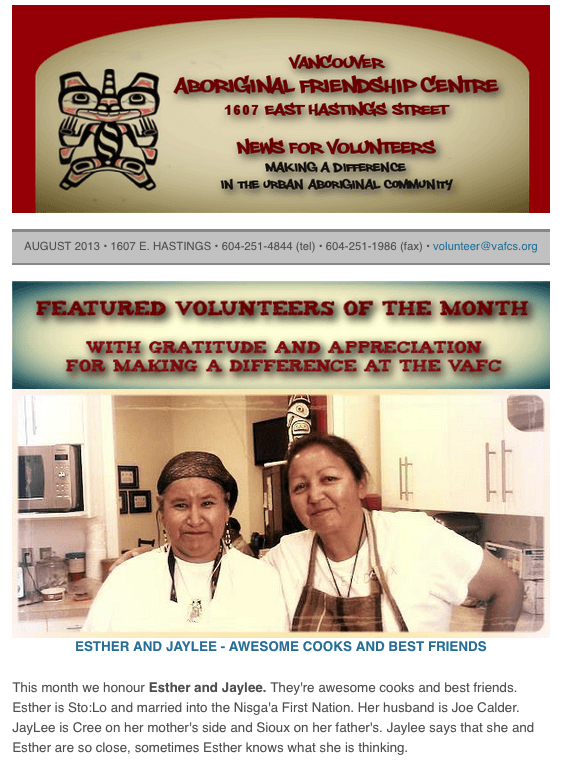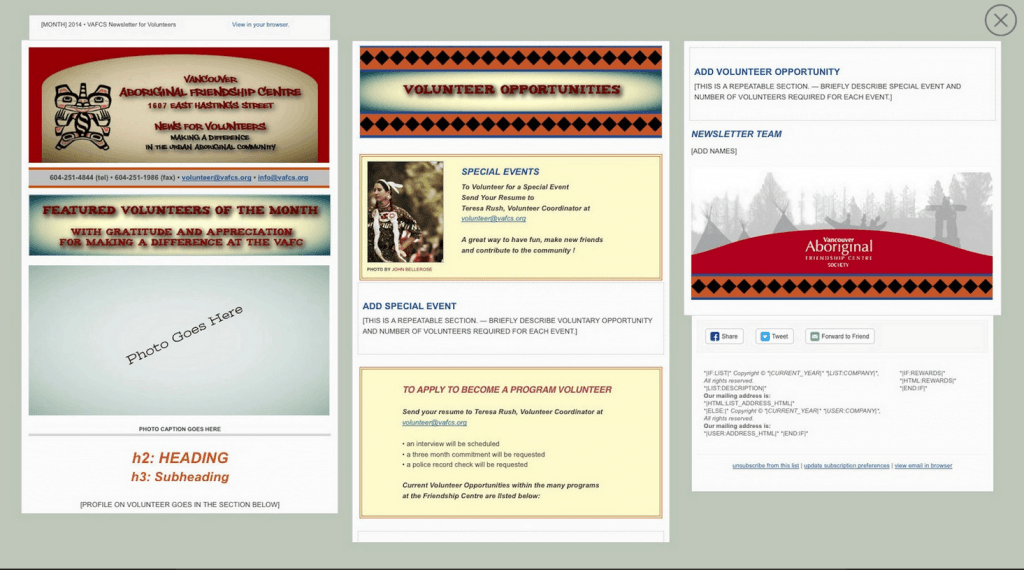 Banners
Reel Causes is a film society that raises funds for charitable causes. The banners were created for a slideshow in the header of the Reel Causes website. The venue for the film society has since moved from the Vancouver International Film Festival Theatre to the SFU downtown campus Goldcorp Centre for the Performing Arts.