Rhapsody in G minor Op.79 No.2
Martha Argerich
Ignaz Tiegerman (1965 Milan Italy)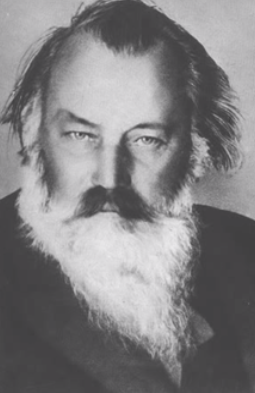 Rhapsodies, Op.79, written in the summer of 1879, were dedicated by Brahms to his former student the pianist and composer Elizabeth von Herzogenberg.
At Elizabeth's suggestion, Brahms reluctantly renamed the compositions from piano pieces (klavierstücke) to rhapsodies.
I first heard this memorable piece (Rhapsody in G minor Op.79 No.2) when my sister was a student of Robin Wood at the Victoria Conservatory of Music. If I were a piano student this rhapsody would definitely be on my list of pieces to learn.